You are always welcome to make an appointment to come visit us in our Lafayette office.
Our Location
Noted for its top-rated schools, charming downtown, and family atmosphere, Lafayette is the perfect Bay Area town for us to call home, and we are proud to be an involved and committed member of the local business community.
Location
3470 Mount Diablo Boulevard
Suite A215
Lafayette, CA 94549
Contact
Monday – Thursday: 9 am – 5 pm
Friday: 9 am – 3 pm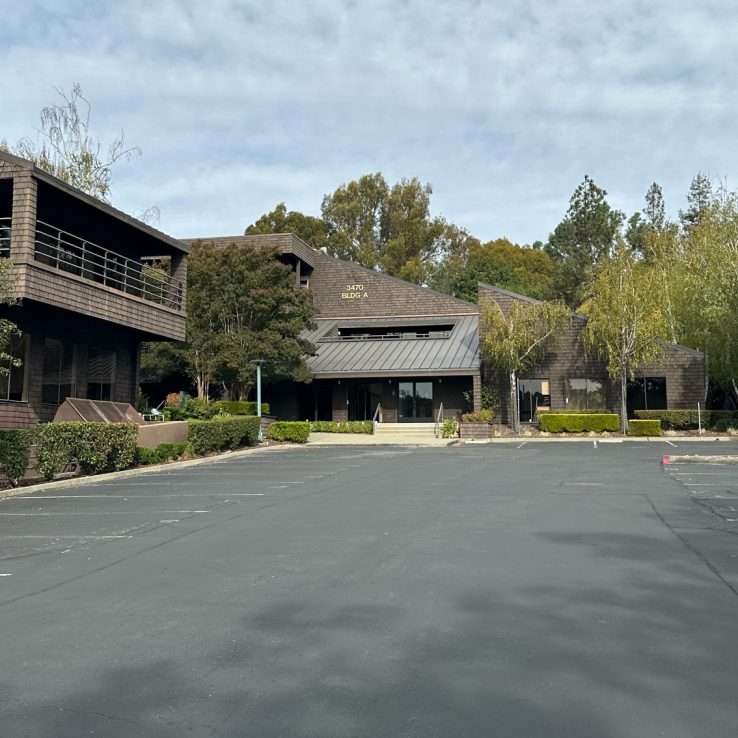 1
The entrance to the Corporate Terrace Office Complex is on Mt. Diablo Blvd (across the street from the police station). Drive straight to the top of the parking lot. We are in Building A.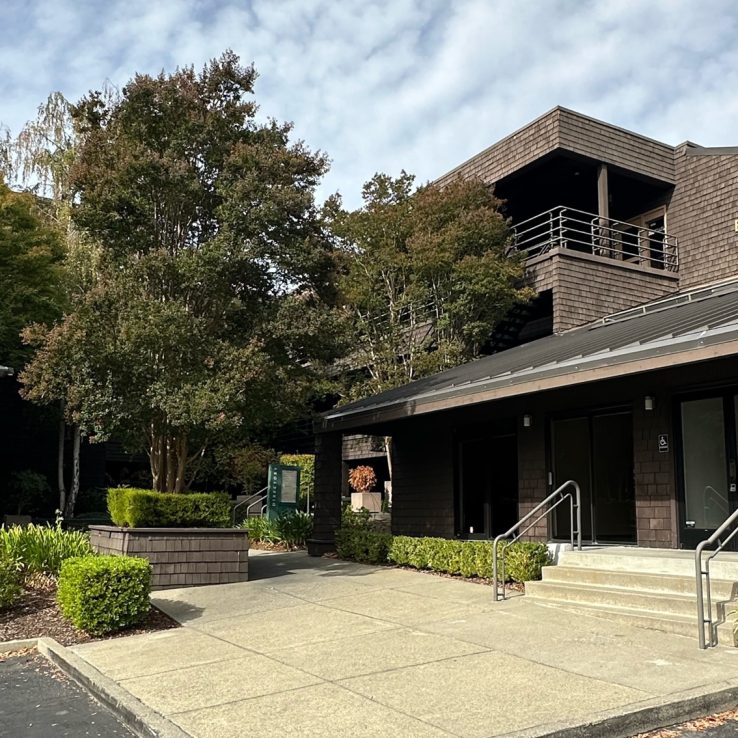 2
Parking is available in the building complex lot, on either side of Building A or B, allowing for easy access to our office on the second floor.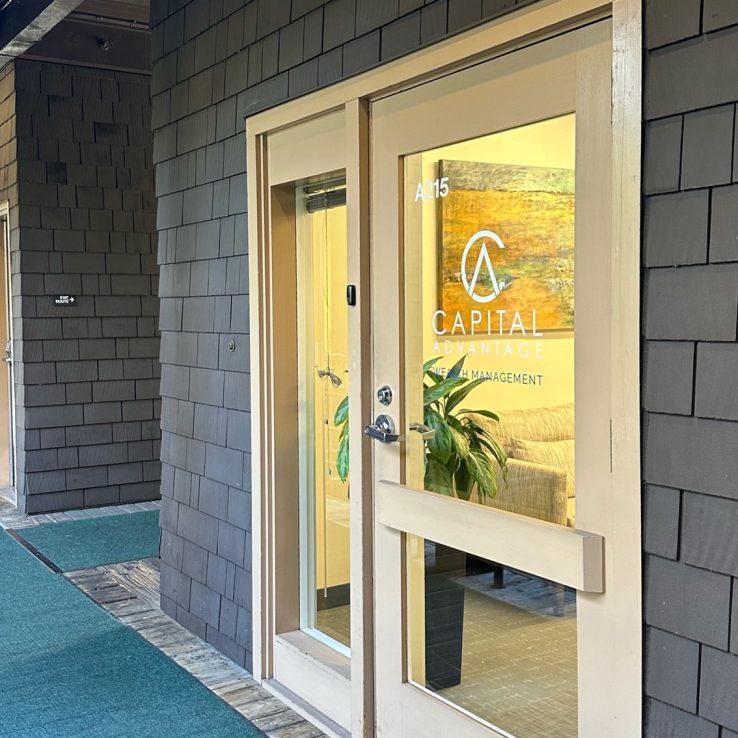 3
We are in Building A, Suite 215 on the second floor. Elevators are available between Buildings A & B.
Visiting the office
Just a block south of highway CA-24, Capital Advantage is easily accessible whether you are coming from the east or the west.