Capital Advantage was founded with the fundamental goal of placing each of our clients at the center of the financial planning and investment management process.
Our 5-Step Process
Designed to help you achieve your financial goals
For us, you are more than just an account. You are a person with a story, a family, and a future. We're here to help sort through your options and help you protect and grow what you've already built.
Our 5-step process is carefully crafted to create a personalized financial plan and investment strategy that are specifically designed to help you achieve your unique financial goals.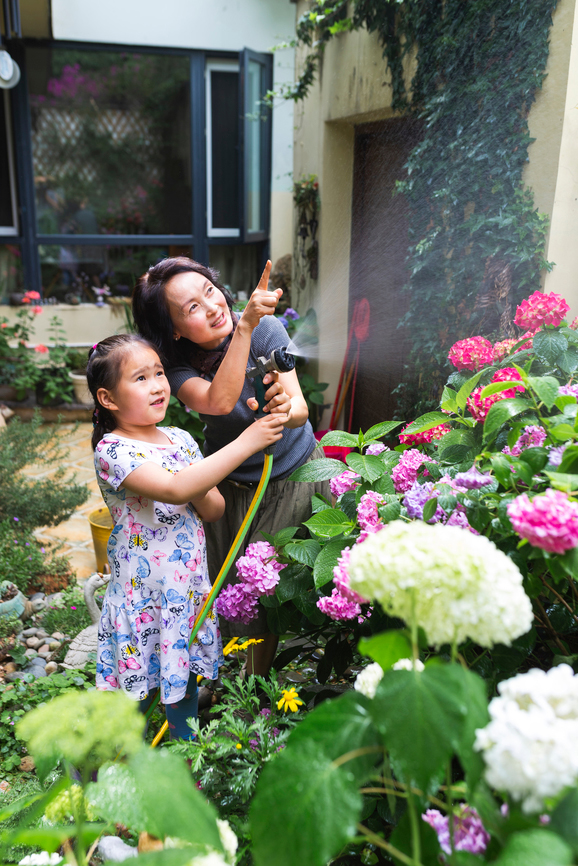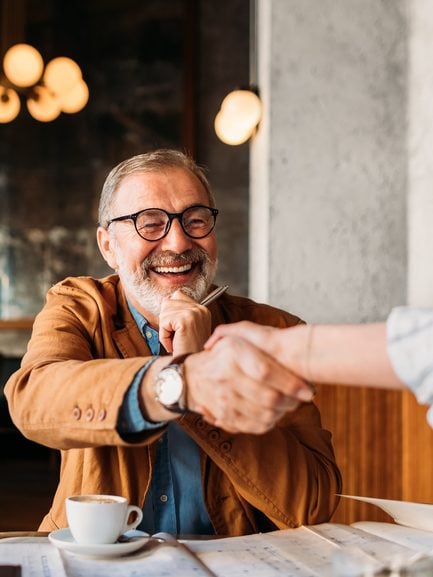 Your Team
Highly personalized service and accessible expertise
We believe that providing outstanding client service is the key to success in any industry and is especially important when it comes to managing your financial future. It is vital to our business model that you are not only listened to, but feel valued and important after every single interaction you have with Capital Advantage.
We pride ourselves on being responsive, available, and accommodating. When you call our office during business hours, you can expect to speak with a real person—not a computer.
Create an Enhanced Wealth Plan for Your Financial Future
We invite you to meet with one of our financial advisors for a no-cost, no-obligation analysis of your investment portfolio and to see what we can do for you to improve your financial health.
Our Latest Insights and Articles
Fidelity's BrokerageLink® is an innovative investment option designed for select retirement plans, including 401(k) plans. Functioning as a self-directed brokerage account within your employer-sponsored retirement plan, BrokerageLink® provides you with…
Are you on the brink of retirement, but feeling unsure about whether you're truly prepared, both financially and mentally? The world of retirement has shifted from the traditional retirement age…
As a physician or employee of The Permanente Medical Group (TPMG) in Northern California, you likely have access to several retirement plan benefits to help you save for your future….