Our goal in developing financial plans and investment strategies is to protect and grow your assets and provide financial clarity and peace of mind. Our financial advisors are familiar with the challenges you may face and have the expertise to provide guidance for every stage of your life.
PERSONALIZED WEALTH MANAGEMENT
Helping women build a clear roadmap to a secure future
As your financial advisor, we will help you design and implement a financial strategy that clarifies and supports your needs for today and dreams for the future. We'll create an actionable plan to meet your goals and help you prioritize the steps you need to take to get there.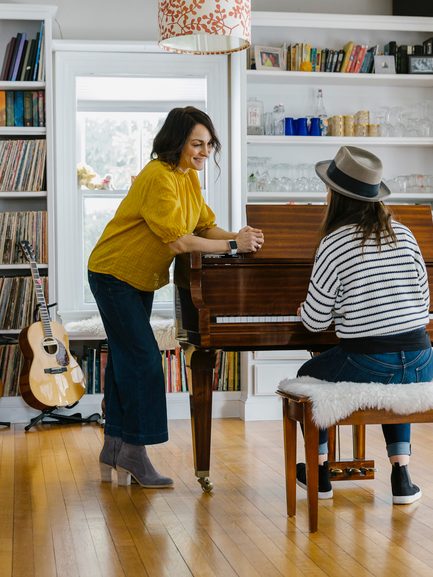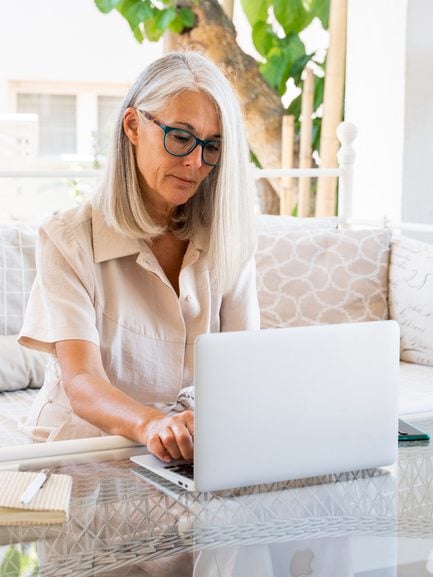 Empowering women investors
Nearing Retirement
Capital Advantage will review your current assets and income that you've earmarked for retirement and craft a customized plan designed to make your retirement a time of personal growth and opportunity–balancing your immediate financial needs with your goals for the future.
The goal is for you to have a financial plan designed to help ensure that you achieve financial independence when you want.
Widowed
The death of a loved one can be overwhelming. Complicating the loss are the often-confusing financial issues that need to be dealt with now and in the future.
Most new widows have a lot of questions about financial matters. We believe that our role is to provide the support you need to help you understand and manage your new financial situation, and to help you better position yourself for a more secure financial future.
Retired
The biggest fear for most retirees is outliving their money. An effective retirement plan can help provide peace of mind, taking into consideration factors such as inflation, taxes, investment performance, and appropriate withdrawals.
Part of our planning process is to review your assets and sources of income, and then plan ongoing savings or withdrawal strategies to help make your money last.
Divorced
The end of a marriage can be emotionally and financially challenging. We are here to support women who need to restructure their financial futures.
We'll help you determine your income needs, take a fresh look at your retirement accounts, investments, etc., and create a new personalized financial plan to help you move forward with clarity and confidence.
Women's unique financial needs
Women generally save less for retirement than men
On average, women earn 22% less than men (as full-time employees)1 and have about 30% less saved by the time they retire.2
Women have 12 fewer years of earned income than men due to caregiving responsibilities
These 12 years (on average) have a domino effect, which includes diminished Social Security benefits, career advancement, employee-base retirement benefits, and accumulated savings.3
Women often need more funds for retirement, as they typically live longer than men
Life expectancy for a woman at birth is 81 years versus 74 for a man.4
Take Control of Your Financial Future Today
Meet with one of our financial advisors for a no-cost, no-obligation consultation. Together we'll assess your financial situation, review your goals, and discuss changes you can make to improve your financial health.
Recent Articles about Women and Wealth
Q&A with Capital Advantage Senior Financial Advisor Donna Zinman, CRPC® Over the past 25+ years that I've been working in financial services, I've noticed differences in women's financial planning needs…
Most new widows have a lot of questions about financial matters. Below are the questions that I am most frequently asked, as well as my advice for helping women feel…
Many of my clients are women over 50 who choose to travel solo for various reasons. I recently spoke with several clients that are starting to book their 2022 trips…
Sources: 1. epi.org/publication/swa-wages-2022, 2. tiaa.org/public/institute/publication/2022, 3. caregiver.org/resource/women-and-caregiving-facts-and-figures, 4. cdc.gov/nchs/faststats/life-expectancy
Limitations: No amount of experience, recognition, or past success, nor the achievement of any professional designation, certification, degree, or license should be construed by a client or prospective client as a guarantee that he/she will experience a certain level of results if Capital Advantage is engaged, or continues to be engaged, to provide investment advisory services. Please see Important Disclosure.