Capital Advantage is a 100% fee-only SEC-registered investment advisor (RIA). We work on a fee-only basis which enables us to make independent decisions based on what is best for our clients and their financial goals.
Your Portfolio
Tailored to your needs and goals
Our investment strategy is designed to manage and make the most of your wealth in the current economic environment through fundamental research, disciplined valuation techniques, and a long-term focus—and is always motivated by your financial objectives.
As your personal financial advisor, we'll remain available to address changes in your life so that your investment strategy can be adjusted and remain consistent with your situation and goals.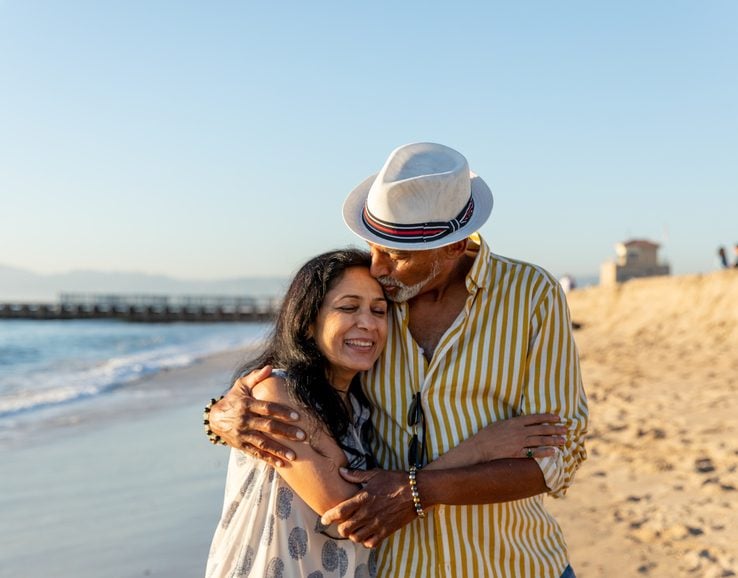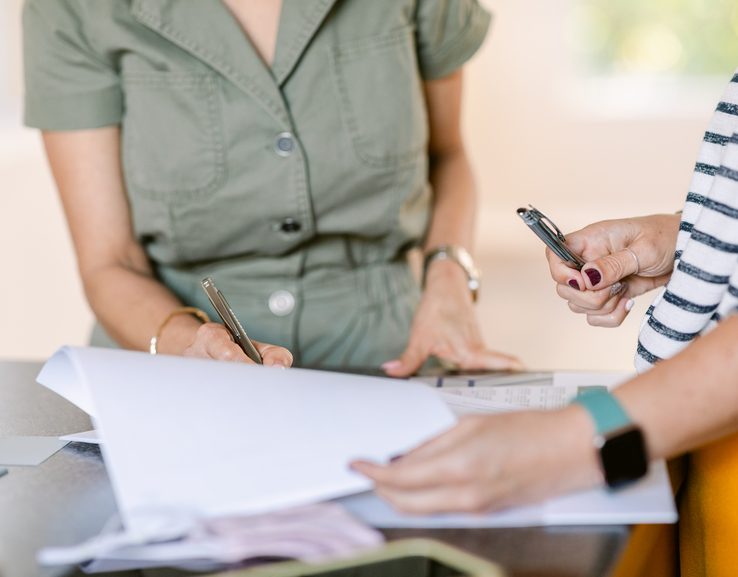 Our Approach
Achieve goals and manage risk
The cornerstone of our investment strategy is the belief that our job is never done. The economic environment is continually changing, and we know that your financial goals or tolerance for market risk may change as well.
We place a high value on insightful portfolio construction and risk management while also remaining attentive to maximizing tax efficiency and minimizing expenses.
Investing
A personalized team-based approach
Our Investment Committee collectively brings decades of professional experience to your portfolio construction and management strategies.
Your personal financial advisor then works directly with our analysts to design a portfolio that is the right fit for your unique goals, risk tolerance, and needs.
Who we work with
Whether you're just starting out or already enjoying financial independence, we'll work with you to create a personalized investment strategy designed to help you achieve your financial goals.
We are happy to help you with your investment portfolio of $500,000 or more.
What makes us different?
Fiduciary Financial Advisor
As an SEC-registered investment advisor (RIA), we are held to a strict fiduciary standard. We are not only committed—but also legally obligated—to put your interests ahead of our own.
Portfolio Transparency
We will explain what's in your portfolio and why it is there. Our quarterly investment commentary outlines the economic background and reasoning behind our strategy.
40+ Years of Expertise
With over 40 years in Lamorinda (Lafayette, Moraga, Orinda) we have deep roots in our community and seek to become lifetime partners for our clients, their children, and even their grandchildren.
Now Is the Time to Make Sure You're on the Right Path to a Secure Financial Future
Contact us today to schedule a no-cost, no-obligation consultation with one of our advisors.
Frequently Asked Questions
Q
Do you charge extra for financial planning and retirement planning?
No, both financial planning and retirement planning are included in our investment management fee. A key component of our investment approach is to make sure that we are clear on what your goals are and that you're clear on how your wealth will be managed.
Q
What does your new client onboarding process look like? How do I get started?
Our new client process allows us to create a personalized plan that aligns with what's important to you today and supports your goals for the future.
We start with a no-cost initial consultation; this meeting will give us both a chance to make sure that our expertise is the right fit for your needs.
Learn more about our new client process so you can know what to expect.
Q
Is Capital Advantage a fee-only advisor? How do you get paid?
Yes, Capital Advantage is a 100% fee-only SEC-registered investment advisor (RIA). Our fee-only structure enables us to make independent decisions based on what is best for our clients and their financial goals.
Our standard annual fee for investment management services–which includes ongoing financial planning and retirement planning–is calculated based on the balance of your assets under management, with a minimum quarterly fee. See our schedule of fees.
Q
How much contact should I expect?
We believe in proactive communication. We pride ourselves on being responsive, available, and accommodating. When you contact us, you can expect to speak with a real person.
We like to have regularly scheduled meetings, customized to meet your needs. We work with your schedule and can meet in person, by phone, or by video conference.
In addition, you will receive our quarterly investment commentary detailing our view on the economy and our investment strategy, monthly newsletters to keep you up to date on personal finance subjects, and other updates throughout the year relevant to you and your finances.
Please Note: Limitations. Different types of investments involve varying degrees of risk. Therefore, it should not be assumed that future performance of any specific investment or investment strategy (including the investments and/or investment strategies recommended and/or undertaken by Capital Advantage) or any planning or consulting services, will be profitable, equal any historical performance level(s), or prove successful.