Managing your investment portfolio in today's volatile market is both complex and stressful. If you are nearing retirement, now is the most important time to get things right.
Personalized wealth management
Build the retirement you envision
Many people focus on reaching retirement, but not going through it. It's important to plan.
Capital Advantage understands the unique financial issues that pre-retirees face, and will help you create a personalized investment strategy and financial plan to help you stay on track and achieve your goals.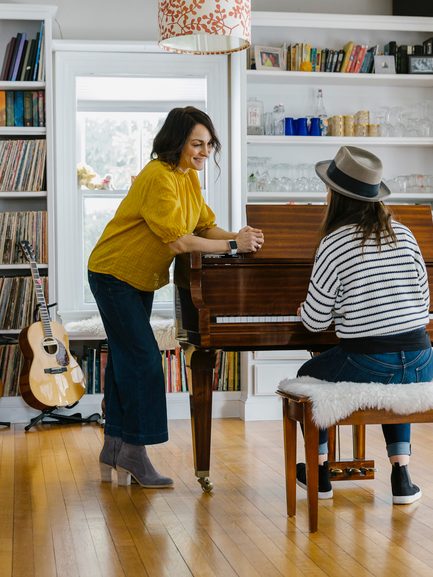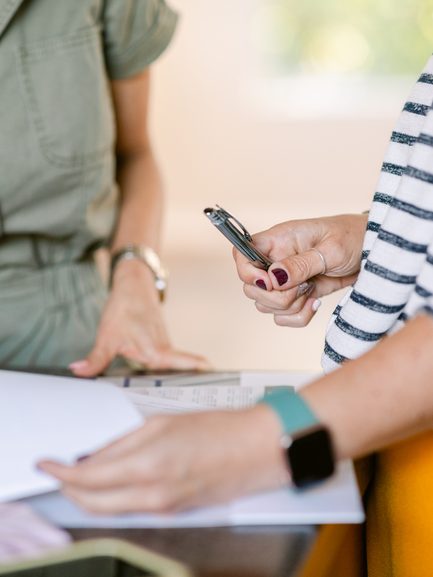 Sample Retirement Plan
Building your financial blueprint for retirement
Each personalized retirement plan provides a overview of your current financial situation, a modeling of where you want to be, and recommended actions to take to help you achieve these goals.
Are You on Track for Retirement Success?
Find out by meeting with one of our financial advisors for a no-cost, no-obligation analysis of your investment portfolio.
Recent Articles for Pre-Retirees
Retirement is a significant change in anyone's life, especially when you transition from being a saver to a spender. But before you start planning your retirement party, there are some…
With both stock and bond markets down so far in 2022, it's an unsettling time for many new retirees and those considering retiring soon. Watching your retirement nest egg, that…
The 5 years leading up to retirement through the first 5 years after retirement is the most crucial period that a retiree will go through – in fact, a successful…
Limitations: No amount of experience, recognition, or past success, nor the achievement of any professional designation, certification, degree, or license should be construed by a client or prospective client as a guarantee that he/she will experience a certain level of results if Capital Advantage is engaged, or continues to be engaged, to provide investment advisory services. Please see Important Disclosure.