Your financial goals and dreams are at the core of everything we do.
Financial planning is about understanding where you are today, where you want to be, and then creating a plan to get you there.
We listen to you
Your dreams, your goals, your plan
Whatever it is you want out of your life–travel, education, relaxation, security–recognizing your dreams is vital to making a successful plan for your future. Before even discussing numbers, we'll listen to you, and we'll help you clarify what you would like to do and where you would like to be in years to come.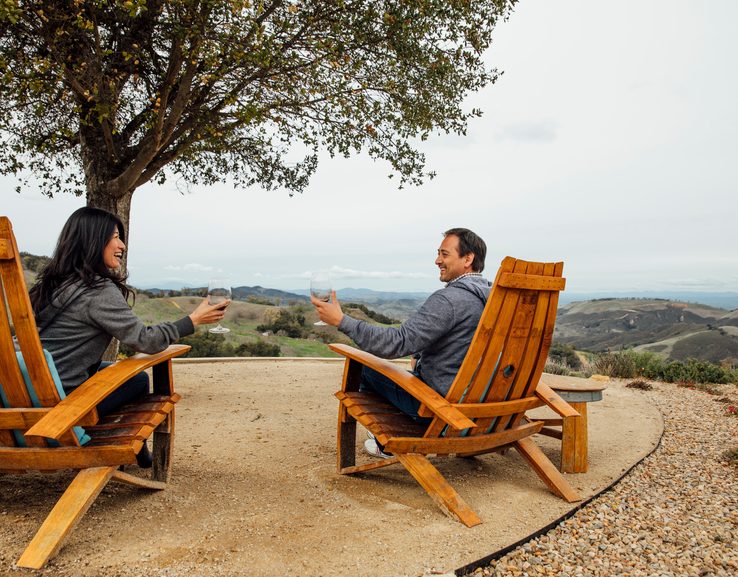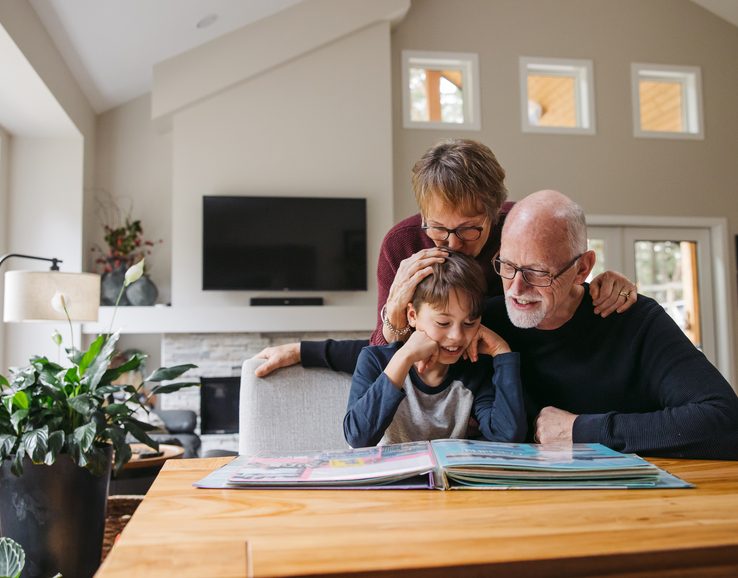 Ongoing Planning
We help you stay on track
We understand that throughout your life, your dreams may change. Your financial situation may change. As your goals and needs evolve, we'll revisit your plan and make adjustments to help you stay on track. We're here for you when you need us.
Expertise
Tailored to your specific needs and goals
We will work with you to create a personalized, comprehensive financial plan that functions as the backbone of our investment strategy for your future.
Our financial planning services areas of expertise:
Why Capital Advantage?
A Dedicated Team Who Listens to You
We take time to truly listen–to get to know you–and understand your unique financial objectives before developing your individual financial plan.
Excellence in Customer Service
It is vital to our business that you are not only listened to, but feel valued and important after every single interaction you have with us. We're always just a phone call away.
40+ Years of Expertise
With over 40 years in Lamorinda (Lafayette, Moroaga, Orinda), we have deep roots in our community and seek to become lifetime partners for our clients, their children, and even their grandchildren.
Now Is the Time to Make Sure You're on the Right Path to a Secure Financial Future
Contact us today to schedule a no-cost, no-obligation consultation with one of our advisors.
Frequently Asked Questions
Q
Will you personalize my investment strategy and create a financial plan for my unique needs and goals?
Yes, your unique financial goals are at the core of everything we do.
At Capital Advantage, we take the time to build meaningful personal relationships—the end result being that together, we can develop a financial strategy unique to your life, your family, and your goals.
Our investment strategy is designed to manage and make the most of your wealth in the current economic environment through fundamental research, disciplined valuation techniques, and a long-term focus—and is always motivated by your financial objectives.
Q
What does your new client onboarding process look like? How do I get started?
Our new client process allows us to create a personalized plan that aligns with what's important to you today and supports your goals for the future.
We start with a no-cost initial consultation; this meeting will give us both a chance to make sure that our expertise is the right fit for your needs.
Learn more about our new client process so you can know what to expect.
Q
What services are included in your fee?
Our transparent fee includes the management of your investment accounts and ongoing financial planning, which includes these expanded areas of expertise:
Retirement Planning
Education Planning
Estate Plan Guidance
Investment Tax Planning
Risk Management Planning
Charitable Gift Planning
Inheritance/Windfall Planning
Q
Do you charge extra for financial planning and retirement planning?
No, both financial planning and retirement planning are included in our investment management fee. A key component of our investment approach is to make sure that we are clear on what your goals are and that you're clear on how your wealth will be managed.
Please Note: Limitations. The scope of any financial planning and consulting services to be provided depends upon the terms of the engagement, and the specific requests and needs of the client. Capital Advantage does not serve as an attorney, accountant, or insurance agent. Capital Advantage does not prepare legal documents or tax returns, nor does it sell insurance products.