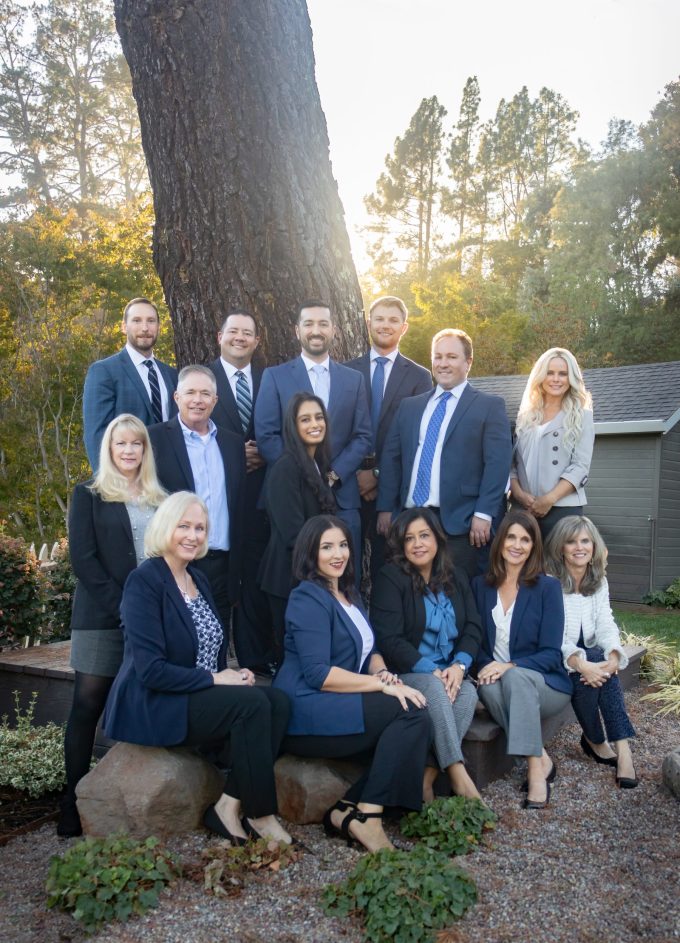 We're growing. We're hiring
When you join Capital Advantage, you become part of a team
Are you looking for a job where you feel like you make a difference? Do you want to be appreciated and rewarded for your hard work?
Now's the time to join Capital Advantage. When Sunday evening rolls around, you'll actually look forward to going to work on Monday. Why? Because when you join Capital Advantage, you'll become a valued team member, working closely with clients in a fun and energetic culture with the opportunity to advance in your professional career.
Capital Advantage, Inc. is an employee-owned wealth management firm headquartered in beautiful Lafayette, California. Established over 40 years ago, we are a well-respected and continuously growing Registered Investment Advisor (RIA). We are 100% fee-only, which enables us to make independent decisions based on what is best for our clients.
Check out our Linkedin page to learn more about us.
Open positions
There are currently no open positions.
Thank you for visiting our Careers page.