A plan for putting you in the confidence zone
Our comprehensive retirement plan seeks to help you identify and achieve your retirement goals.
Together we will create a personalized, goal-based plan that provides a detailed overview of your current financial situation, modeling of where you want to be, and recommended actions to take to achieve these goals.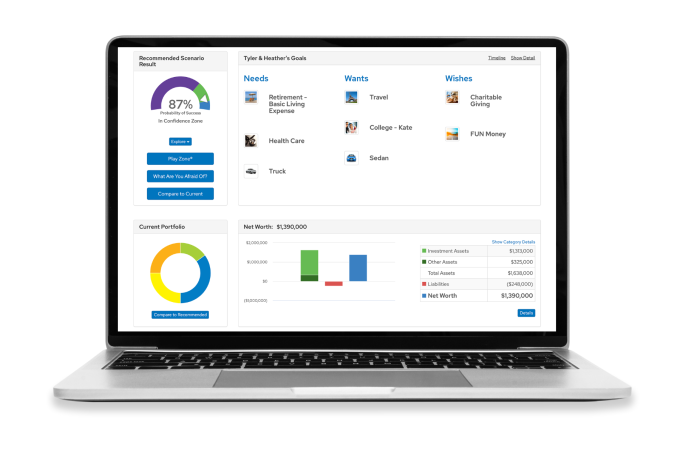 Do You Feel Confident About Your Retirement Plan?
If you have questions about your financial future or planning for retirement, we're here to help. Schedule a no-cost, no-obligation consultation with one of our financial advisors today