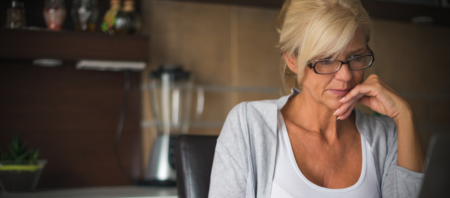 The death of a spouse is one of the most difficult experiences many of us will have to face in our lifetime. Complicating the loss is the often-confusing financial issues that need to be dealt with.
As a financial advisor, I frequently work with clients who have recently gone through a major life change. Unfortunately, the loss of a spouse is one of the most common reasons that someone seeks the help of a financial advisor.
Most new widows have a lot of questions about financial matters. Below are the questions that I am most frequently asked, as well as my advice for helping women feel in control of their new financial situation.