Retirement Planning Guide: 7 Essential Questions You Need to Ask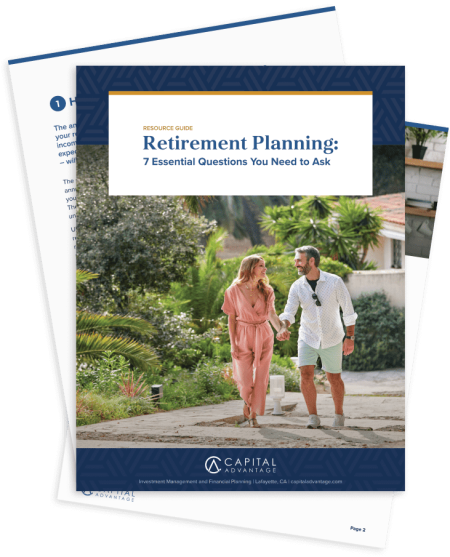 Are you on the right path to retirement success?
The journey to retirement is a long and winding road that is too often left to chance.
To help you plan for a successful retirement, we have prepared a practical guide with actionable steps to help you start thinking about your goals and needs for retirement. Whether you are still in the planning stage–or already retired–here are seven questions to ask yourself to help increase your odds of a successful retirement.
We respect your privacy and will not sell the information you provided us. For more information please see our Privacy Policy.