Investment Management and Financial Planning
We are committed to helping you define and achieve your financial goals. We aim to provide highly personalized service, custom portfolio management, and tailored financial planning.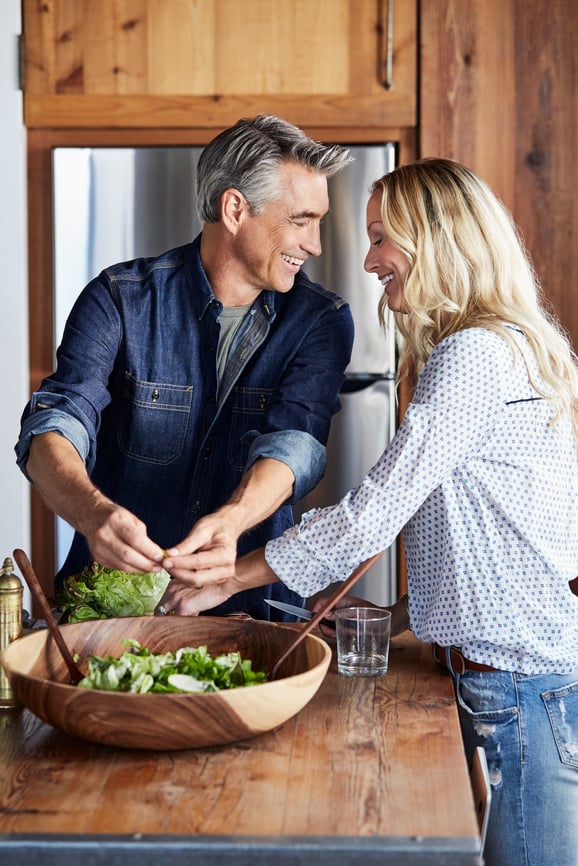 How We Can Help
Expert advice for your financial goals
Capital Advantage provides the expertise found in large institutions, but accompanied by the personalized customer care and individual focus that an independently-owned wealth management firm can provide.
Who We Help
Financial clarity for today, tomorrow, and well into the future
Wherever you are on your financial journey, we have the broad expertise and customized solutions to address your unique situation and goals.
Explore Our Services
Plan. Grow. Prosper.
With over 40 years in the community, we seek to become lifetime partners for our clients, their children, and even their grandchildren.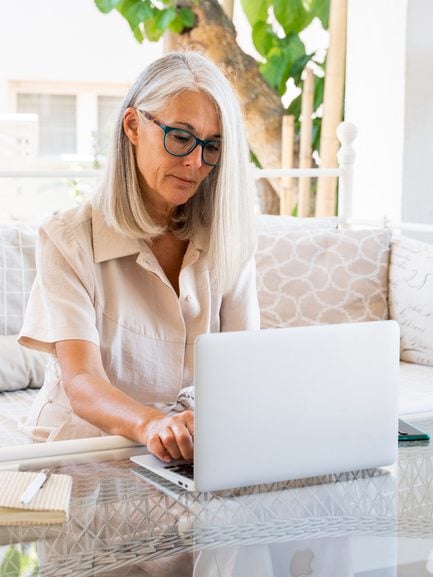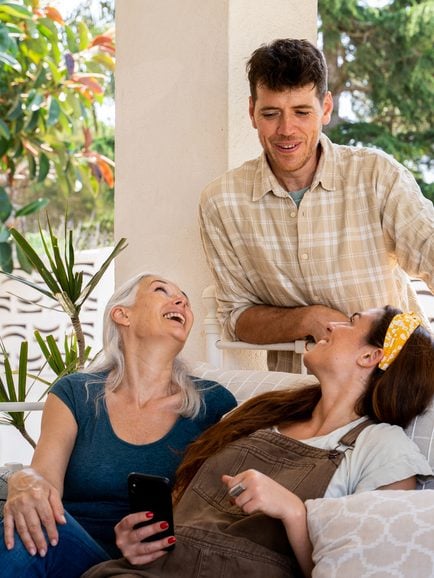 Our Process
Designed to help you achieve your unique financial goals
For us, you are more than just an account. You are a person with a story, a family, and a future.
Our process is carefully crafted to get to know you so that we can create a personalized financial plan and investment strategy that are specifically designed to help you achieve your financial goals.
Make Sure You're on the Right Path to a Secure Financial Future
Contact us today to schedule a no-cost, no-obligation initial consultation with one of our advisors.
Our Recent Articles
Utilizing the Mega Backdoor Roth feature within your TPMG (The Permanente Medical Group) Retirement Plan 3 can be a strategic move to bolster your retirement savings. The Mega Back Door…
Part 2 of a 2-part Estate Planning Series While reviewing and updating your will every 3-5 years is essential for ensuring that your document accurately reflects your intentions (see previous…
Part 1 of a 2-part Estate Planning Series A will is a fundamental component of a comprehensive estate plan that's critical in ensuring your assets are distributed according to your…
Limitations: No amount of experience, recognition, or past success, nor the achievement of any professional designation, certification, degree, or license should be construed by a client or prospective client as a guarantee that he/she will experience a certain level of results if Capital Advantage is engaged, or continues to be engaged, to provide investment advisory services. Please see Important Disclosure.
Disclaimer: Capital Advantage, Inc. is not affiliated, associated, authorized, endorsed by, or in any way officially connected with Kaiser Permanente® or TPMG (The Permanente Medical Group)