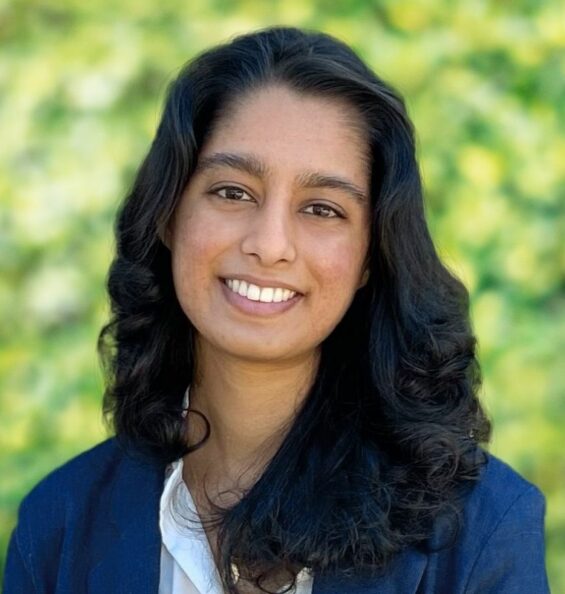 Contact
Manasa Palakodaty
Operations Associate
Manasa Palakodaty is the Operations Associate at Capital Advantage. Manasa is responsible for supporting the compliance, operations, and investment management departments as well as ensuring proper execution of the organization's processes and procedures.
Manasa graduated in 2020 from Saint Mary's College of California, with a Bachelor of Science in Business Administration, with a concentration in Finance. She is currently working towards completing her MBA (Master of Business Administration) with an expected graduation date of December 2021. Prior to working at Capital Advantage, Manasa worked in clinical supply chain management at Gilead Sciences, Inc. Manasa joined Capital Advantage in 2021.
Manasa is a San Francisco Bay Area native. In her free time, she likes to paint, travel, and hang out with friends and family.
Education
BS in Business Administration, Finance, Saint Mary's College of California, CA