Are You on the Right Path to Retirement Success?
Find out by meeting with one of our financial advisors for a cost-free analysis of your investment portfolio.
Together, we'll:
Examine your concerns—Will my retirement money last? Can I afford to retire? Is my portfolio invested for my goals?
Assess your financial situation and review your goals.
Discuss changes you can make to improve your financial health.
Free No-Obligation Financial Evaluation for
"I Used to be Somebody" Listeners!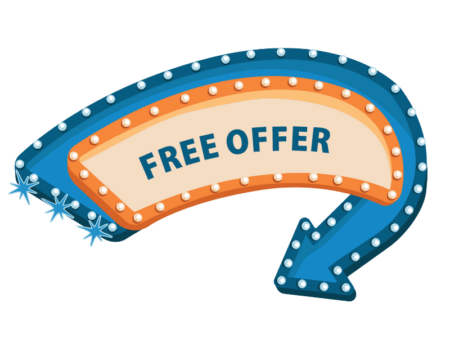 Capital Advantage, Inc.
Capital Advantage, Inc. is an independently-owned, 100% fee only, SEC Registered Investment Advisor (RIA) with strong roots in the San Francisco Bay Area. We provide wealth management solutions (customized investment management and financial/retirement planning services) designed to address the financial needs you have individually, for your family, and for your future.
With over 40 years in the community, we have become lifetime partners for our clients, their children, and even their grandchildren.
Connect With Us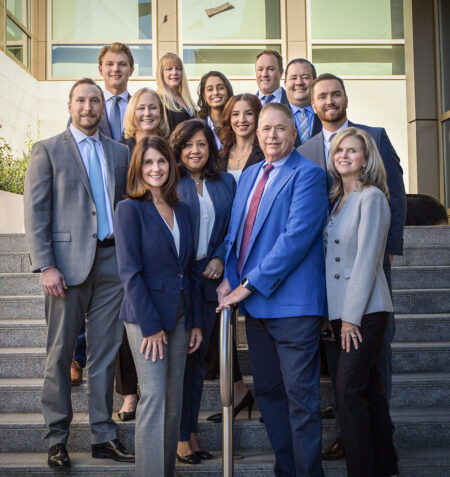 Ian Castille, CFP®
Principal, Senior Financial Advisor
Donna Zinman, CRPC®
Principal, Senior Financial Advisor
Contact:
info@capitaladvantage.com
925.299.1500