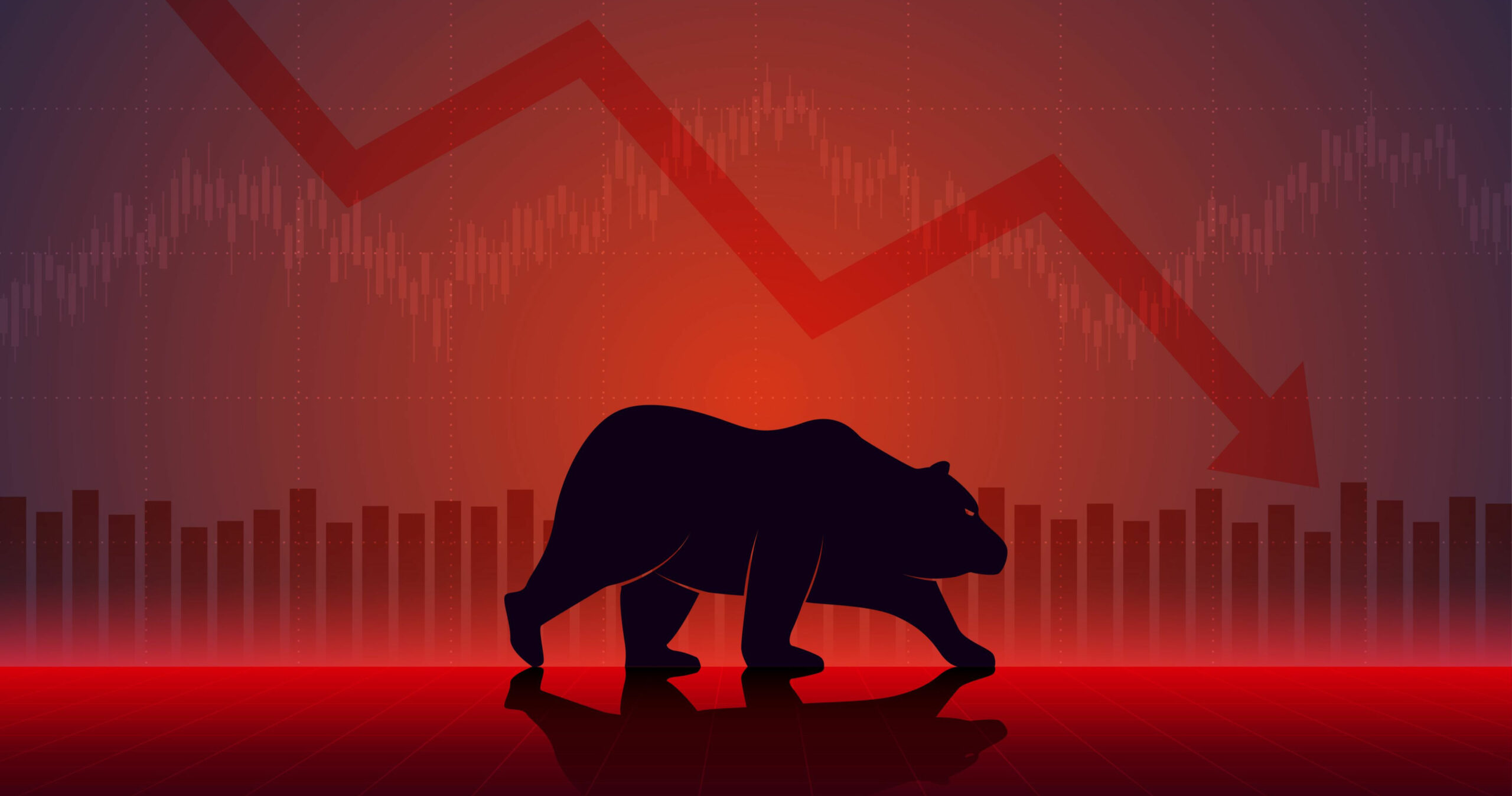 With both stock and bond markets down so far in 2022, it's an unsettling time for many new retirees and those considering retiring soon. Watching your retirement nest egg–that you will depend upon to fund part of your retirement–lose value can be disconcerting, to say the least.
Understanding a Bear Market
We have all heard of corrections, bear markets, and recession down-turns, but what are the differences between these terms?
A correction is when the stock market drops 10%+ from a recent high.
A bear market is a 20%+ drop in the stock market from a recent high. It typically takes about 1 year for markets to recover from a bear market, unless the bear market leads to a recession.
A recession is a significant decline in economic activity lasting more than a few determined by the NBER (National Bureau of Economic Research). Since 2000, the S&P 500 Index dropped an average of 38.6% during recessions, while the NASDAQ dropped an average of 41.17%.
5 Things to Know about Retiring in a Bear Market
Now that we are in a bear market and there is a lot of talk about a possible recession on the horizon, what should new retirees (or the soon-to-be retired) do to help protect their assets?